Hi,
I try to understand the concept of authorization. I want a user from the group StudentGroup is abled to start the process bppminiwik. The user SekiMA from the group SekiGroup is only allowed to read the user task Stammdaten anzeigen.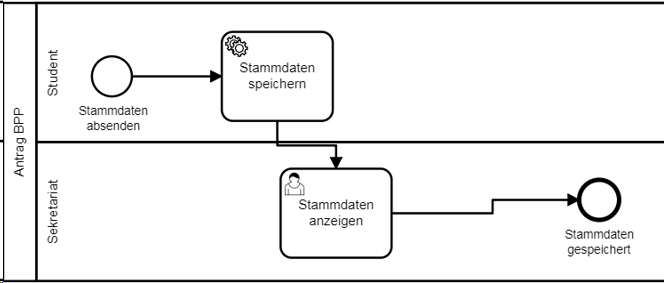 I created the following user and groups
User: SekiMA (dedicated to SekiGroup)
User: Studi1 (dedicated to StudentGroup)
Group: StudentGroup
Group:SekiGroup
Authorizations: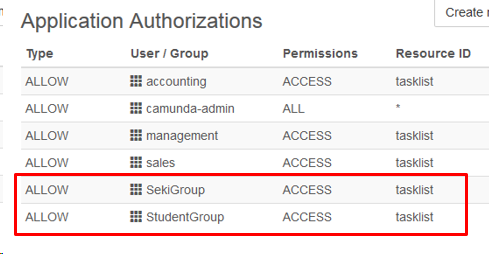 Unfortunately the user Studi1 is not allowed to start the process (only allowed to see the tasklist). So I started the process with admin access. The User SekiMA can see now the task "Stammdaten anzeigen".
Why is the user Studi1 not allowed to start the process?
Thanks for your help,
Nicole