Hi every one,
I am new to Camunda. I have installed the modelet version 4.8.1 and wanted to start with a simple process considering the one in Camunda docs. But when I add a service task, I can see only some of its attributes in properties panel. For example, I can not see "implementation" in mine: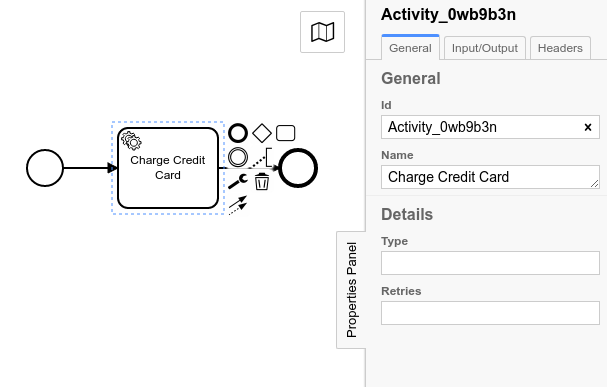 While, according to Camunda docs, I should be able to see "Topic", "Implementation", … . Other elements also have similar problem.
I do really appreciate if any one can guide me through this.
It is also noted that I have installed the latest version of Camunda Platform, but I couldn't install the latest version of Modeler, as I found out it requires Ubuntu 20.04 LTS or newer. So I installed version 4.8.1 of Modeler, rather that 4.12.