Could we get a new page created in the Docs under Reference > BPMN 2.0 called something like "Pools and Lanes" so further explanation and usage of Pools can be documented?
Followup on: Pool and Lane documentation?
The current Reference > BPMN 2.0 page does not have a link to any Pool and lane information. happy to start writing this, but could someone at @camunda create the page/section for this?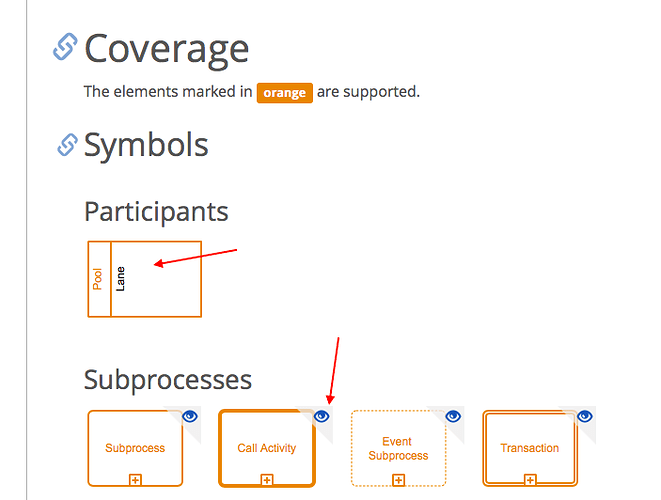 Thanks