Morning,
I have an embedded sub-process that I would like to reuse in a main process. Please see diagram below: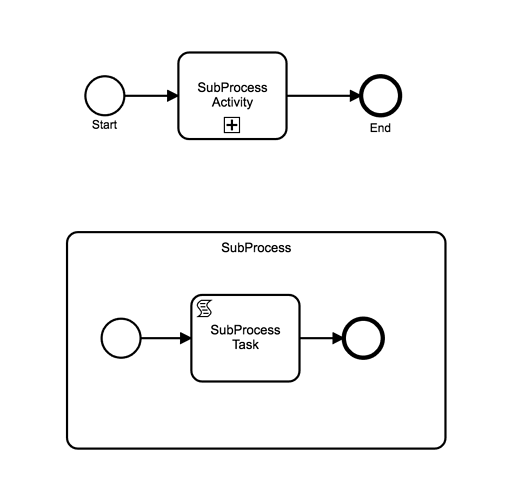 When I try to execute main process I got:
ENGINE-16004 Exception while closing command context: No initial activity found for subprocess SubProcessActivity: initialActivity is null
I know that there is a way to re-use not embedded sub-process by Call Activity task, but I prefer to keep my sub-process embedded.
Is there any similar to Call Activity way to invoke an embedded sub-process.
Thank you,
Mike