Hi to all.
My process scenario: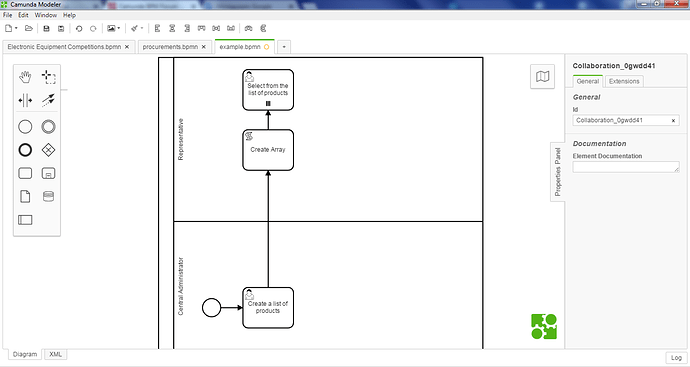 In my process scenario, one user (the Central Administrator) submits a form with a list of products.
On the submission of this form, the list of products must be automatically sent to multiple users (Representatives) who are the assignees for the Multi-Instance Task (Select from the list of products).
If the number of those users is small (e.x. 5), I've found the way to assign the Multi-Instance User Task.
But, what if the number of those users (Representatives) is big (e.x. 30)?
How can I assign a Multi-instance Task to a big number of multiple users?
Can anyone help me on this please?
Thank you in advance,
Steve