Hi everyone,
I do have a process that consists of only Service Tasks. These tasks call Java classes that implement the JavaDelegate-Interface. Here is a very basic example of this process: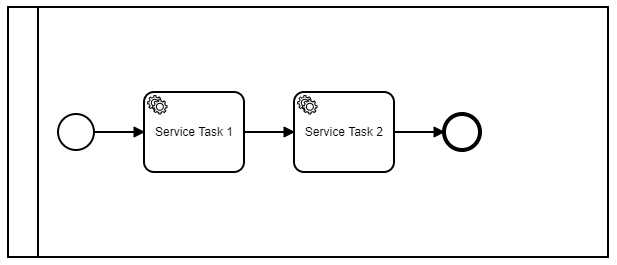 The problem I am having with these tasks is, that the execution time of these tasks can take a few seconds. If I start this process from the Tasklist with the "Start process" button, the following screen appears in the Tasklist. I can start the process and the process runs just fine. But this screen that says "Start process" is displayed just until my process is finished.

If the execution of my process takes five seconds, that means, that I am seeing this screen for five seconds. Only after that I can continue using the Tasklist.
Is there any method or way that this screen can be closed right after starting the process? I do not want to wait till the process is finished for the window to disappear.
Regards
Michael