Hello Camundeers,
Following some official DMN tutorials and online resources, I could run DMN decisions for input lists using FEEL expressions, where list size such as count(listName) = number and in case of a simple string list, contained entries as list contains("A","B") can be calculated.
Is there a way to access to single indexes of the lists like someList.get(i) or someList[i] and access further to the fields of list entries, like someList.get(0).someField in the DMN input?
Example Input Definition: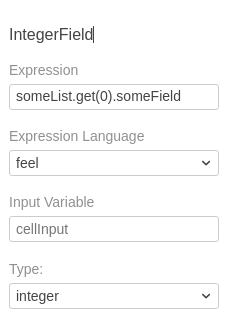 DMN Input: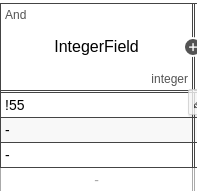 It would be great if someone can provide a DMN example. Thanks in advance.
Cheers
Tunch