Hello,
I'm new to Camunda Platform 8, but used Platform 7 before. I use web modeler and desktop modeler (free opensource).
In Platform 7, I was able to create "Collapsed Sub Processes" and then link to a more detailed view - see picture.
Is there a similar option in Platform 8?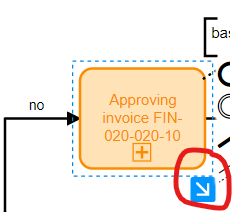 Is there a limitation in these versions?
Thank you
Alexander