Hi everyone, I am learning how to use Camunda
Can you assign the duration time of a task and instance process from a parametric table in the database ?
I have to set the SLA for each task and process in a parametric table.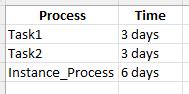 Once the process instance start I have to get these times and assign them to each task and to the entire process.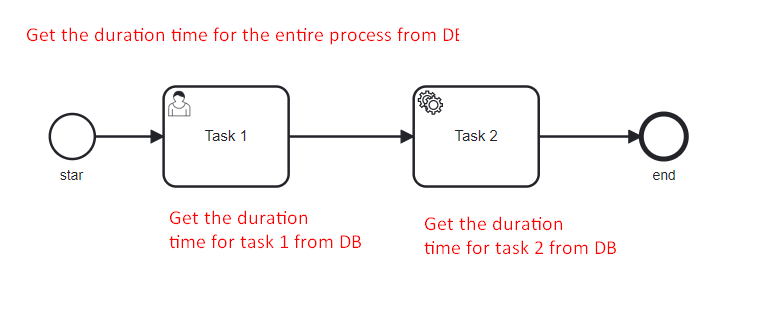 Somehow , I have to calculate the remain days of the entire process and every task.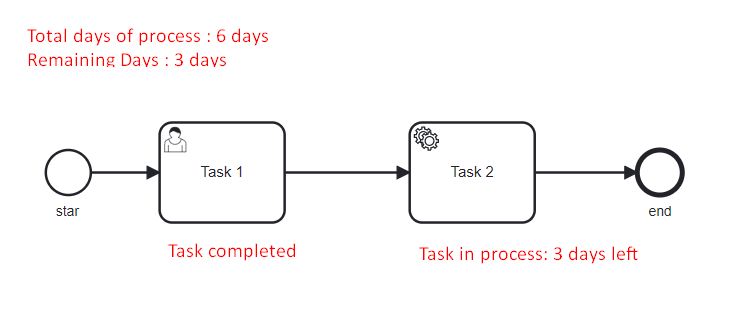 Thanks in advance