I'm following the following tutorial: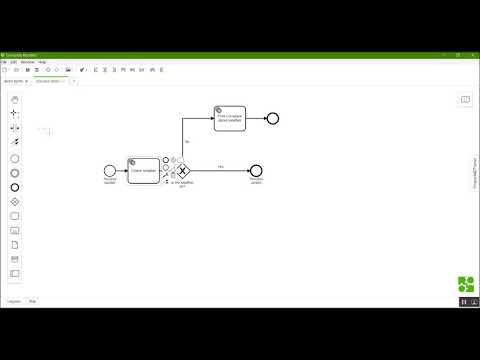 I managed to deploy the "SimpleDemo" maven project ( copying SimpleDemo.war into \Camunda\server\apache-tomcat-9.0.19\webapps) and I can see it in the cockpit.
The only issue is that I cannot see the final tokens when processes are finished. However I can see that the tomcat console printed what was defined in the LoggerDelegate Class.