Hello,
I`m new to Camunda.
I want to concatenate couple of variables: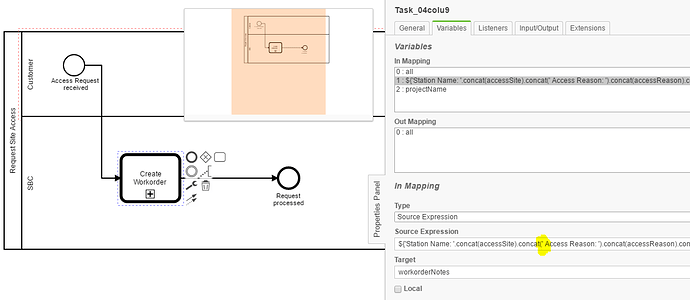 I need also to add new line break;
Additionally, some of the variables can be null.
What is the right way to do it ?
I tried to use + but it is trying to convert the variables to Long and sums them.
Best Regards,
Yordan