I have created spring boot and deployed on Azure cloud as docker container.
When i run the application in local i can able to access Create New user, tenant and Group. But same thing if deployed on cloud i am not getting option.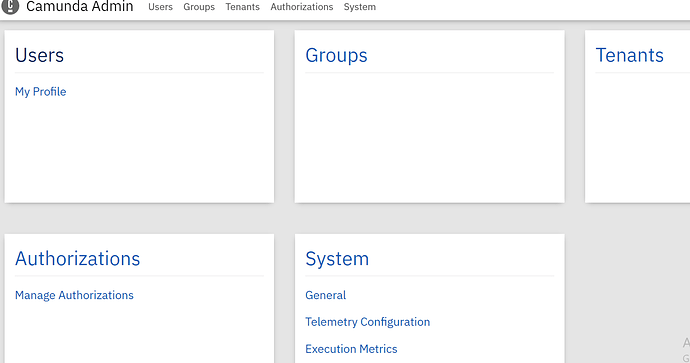 And One more Observation when I make call with Method OPTIONS
camunda/api/engine/engine/default/user/
I am getting 204. But in local i am getting 200 with all available method.
I am thinking this might be issue.