Hi I have the following model: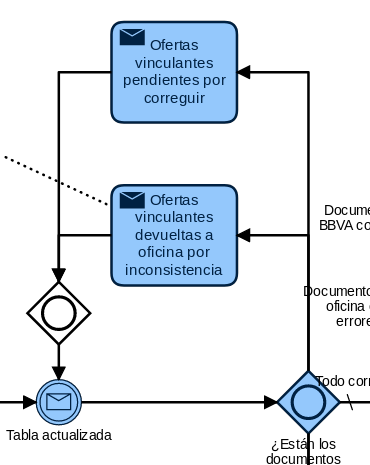 The inclusive gateway evaluates 2 conditions and can go through one or both of the send tasks. We can disregard the rest of the outgoing sequence flows for this problem.
Both send tasks call the same ws and alter the same variable (the state of an object). When both tasks execute in "parallel" my object changes its state twice, but it always work in the same order so my object always ends with the same state (which is good). Is there any way for me to decide that order myself?
Thanks in advance.
Gonzalo.