Camunda 7.17.0 - Spring boot Starter project
I have successfully implemented okta for sso login but now After login, I just see the emailid of logged in user and not firstName lastName.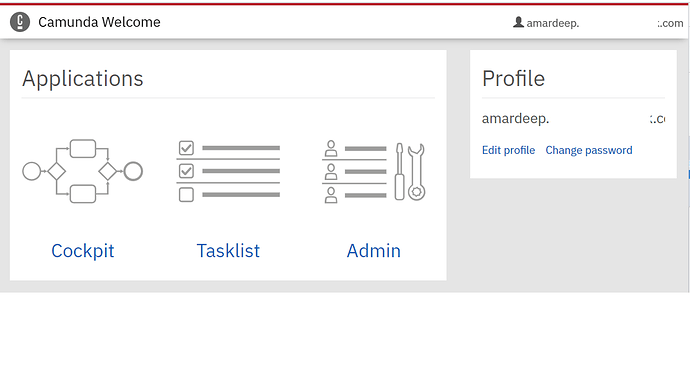 I am able to fetch firstName and lastName as custom attributes from okta using Principal object but not sure where to set so that it gets auto populated post login.
Does ContainerBasedAuthenticationProvider has some object where I can set this info ?
Looks like Camunda is trying to fetch profile from Camunda database during login.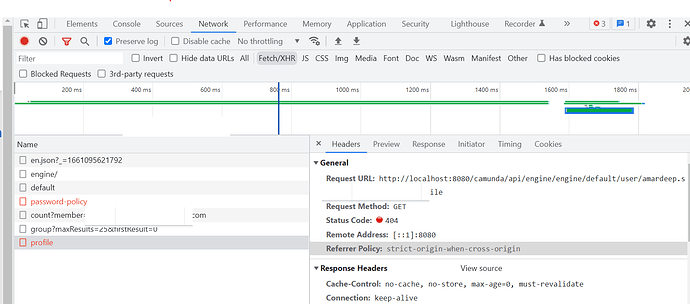 Thanks in advance.