Is there any way to output a list of values (e.g. Strings) in the same column?
I'm trying to achieve something like the following: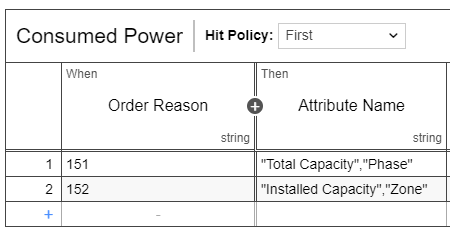 But unfortunately I'm getting runtime errors. I know that a solution might be to repeat the same rules and using the "Collect" policy, but I want to avoid this since I will be having many rules and duplicating them would make it unreadable.
Thanks in advance.