Hi i would like to call java delegate from task but i want it to by dynamic. lets have master process which calls some slave process.


the call activity then calls something like this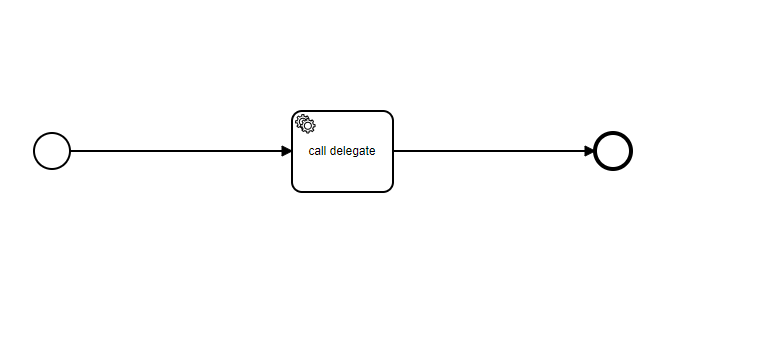 in the first process i will set the name of the delegate that shold be called later.Is this possible?
The reason behind this all is that i have multiple processes with the same flow but the delegates do different thinks.There is always startDelegate, processDelegate etc. difference is the name so its startDelegateA, processDelegateA etc and startDelegateB, processDelegateB etc and so on. Its from "A" to "J" so its a lot. I would just change all the names before the activity call,