Hello,
I would like to handle the error of the job http (GitHub - camunda-community-hub/zeebe-http-worker: Zeebe worker for HTTP calls) but the error is not catch by the error boundary event.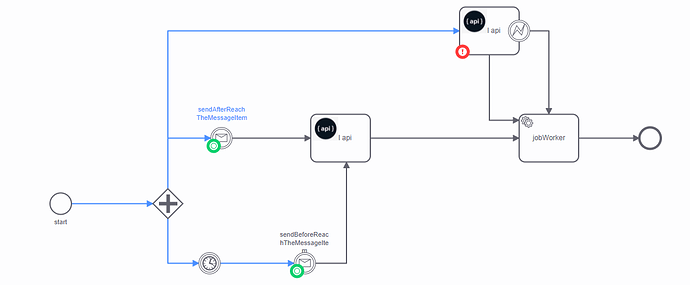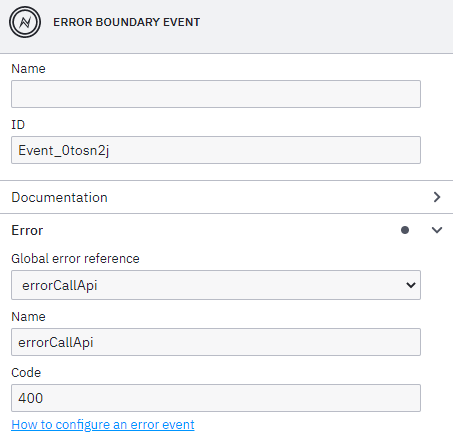 I have read the documentation on error handling without success.
camunda version : 8.0.2
modeler 5.0.0
Thank you in advance.