I am trying to find out how to evaluate a list defined in a process variable (Added through the modeler) which then gets iterated overs and resolves to the evaluated rules output.

I define the bankList in the modeler as an output variable as on the Capture Task as such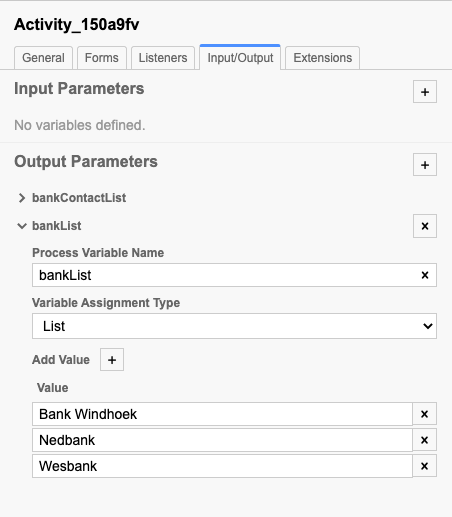 The Lookup Contacts for Branch task is a DMN task set as sequential multi instance configured thusly: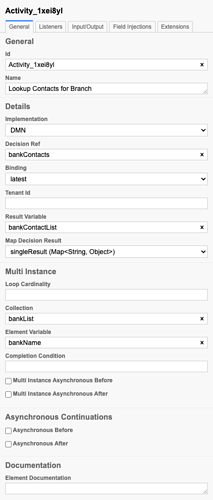 However I cannot find a way to set the collection variables for the output.
I am expecting a list of maps as the return.
I refer this this documentation although I know it is Camunda Cloud.
Is there some way to do this, iterate over a list, evaluate and store the results in another list as a process variable?