Hi to all users.
I 've been running locally the camunda-bpm-tomcat-7.7.0 free version for a long time ago and my new problem is that I can't load any web application from the welcome page of the software.
I've uploaded 2 screenshots: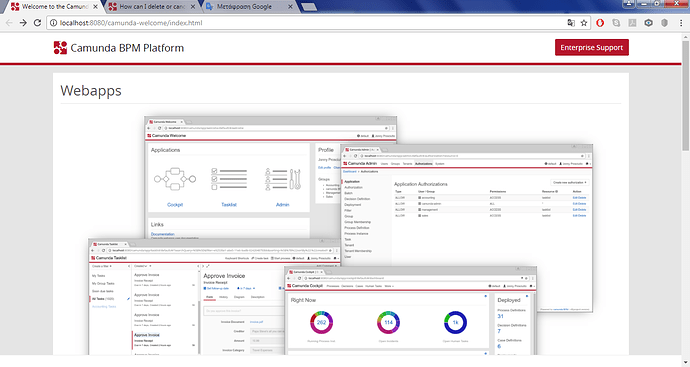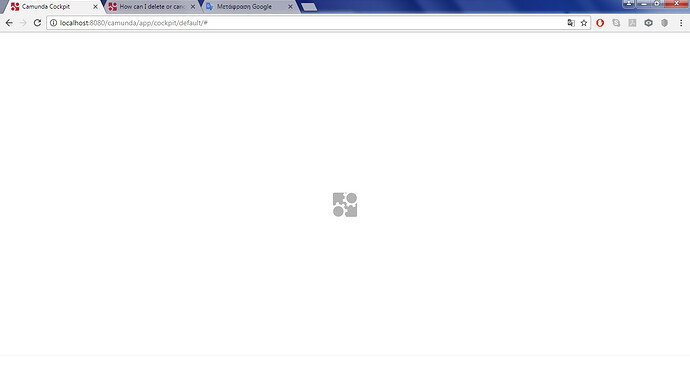 Has anyone got any idea why does this happens?


This issue occurs for 1st time to me.
Thanks,
Steve