It would be nice to improve the development experience of the FEEL expression editors within the DMN modeller.
For example, when building a Literal Decision that might have a complex FEEL expression, it would be nice to be able to have the following:
Have auto-completion of the available FEEL functions and constructs like we do in the expression editors in the process model property editors.

Be able to auto-format the expression (this would be good for all expression editors).
For reference, this is the editor I mean.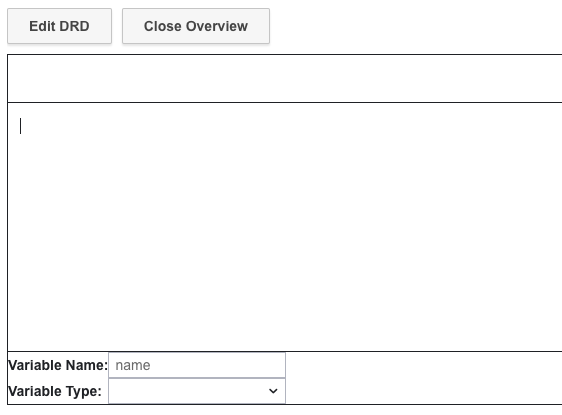 It would also be good to have the popout FEEL editor in table input expression editors as well, as it is a little cramped, like there are in the process model property editors. Here is the table editor I mean: