Hi,
actually I have massive problems, using the camunda modeler dialogs under arch linux (the camunda modeler is available in the aur repository with the latest release 1.8.2). Any dialog looks like the screenshot here: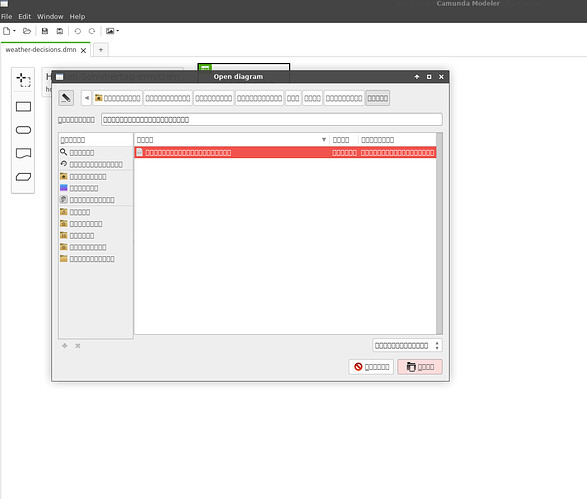 All my other application-dialogs are working fine.
Does anybody else have such problems or can someone tell me, how to fix this?
Thanks + Cheers!
Christian