I need the whole Process as printed Paper. How can i print with Camunda Modeler?
Hi,
you can export the process model as PNG, SVG or JPEG and print this.
Best regards,
Chris
Hi,
how can i export? There is no way at menu…
Best regards
Stefan
Where the hell is "Export As"?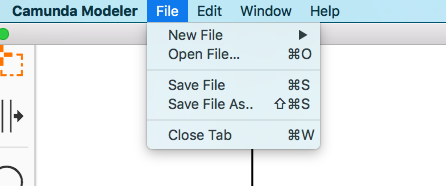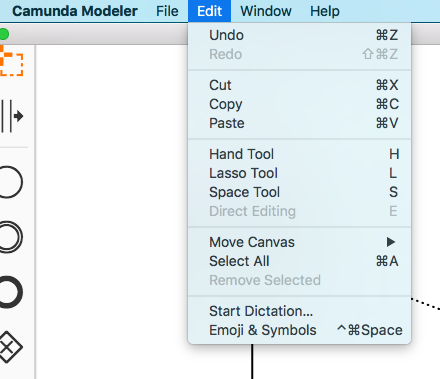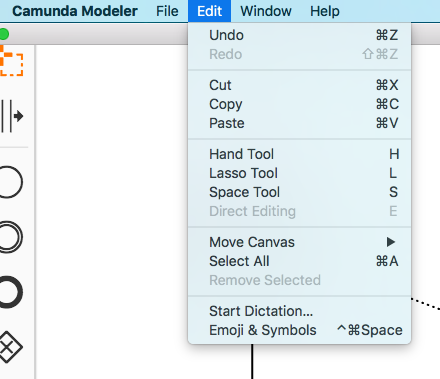 @sweigel update to latest version of modeler
You seem to have an old version of the modeler. After you download the new one you can choose to export from two places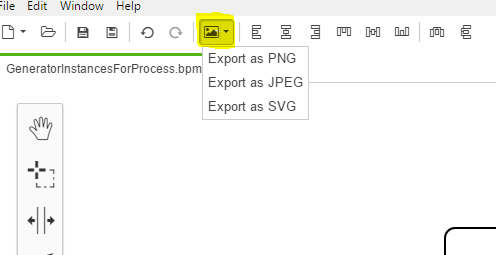 OR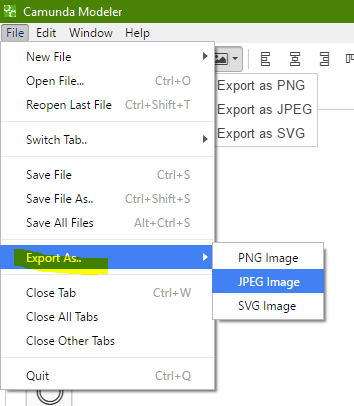 Now i have the newest Modeler. And: It works! Thank you!