Hello,
It seems I have a problem. I don't know if it's a bug or a misunderstanding on my part.
I have a process in which I have a parallel multi instance loop fixed at 3 iterations (via loop cardinality).
in this loop I use a call activity. (see picture bellow)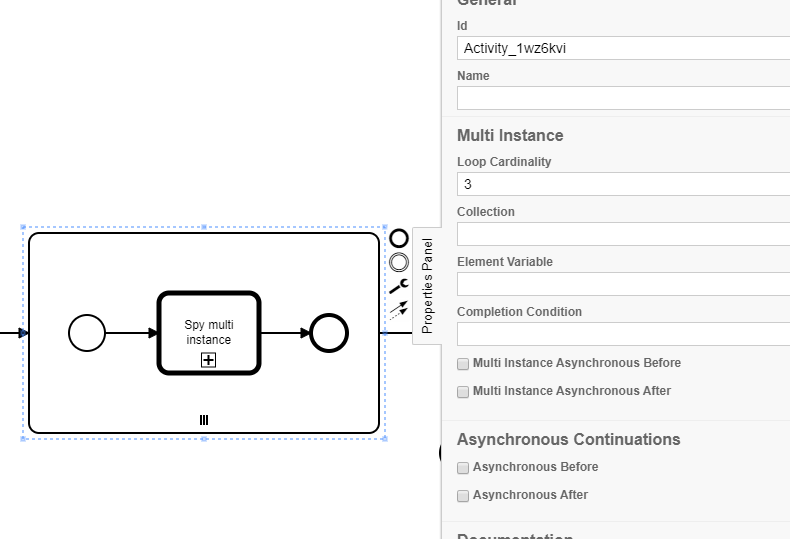 The process that is called has only one service task in asynchronous before. (see bellow)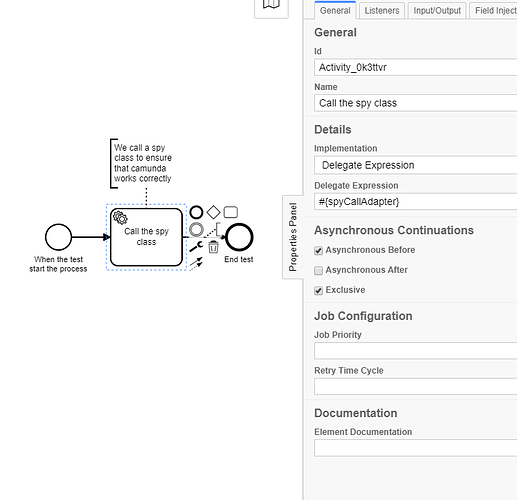 The problem is the loop is set to 3, my sub process is called 6 times (sometimes 4).
This problem is solved if the service task is either synchronous or the parallel multi instance is sequential.
Do you know what's wrong?
Thanks!