Hi @Ingo_Richtsmeier , @Hafflgav ,
I am deploying process application with java delegate and process definition to the application server .
I can see process deployment is getting save in DB in one Table ( procinst ). but what about java classes they also get store in DB or they get versioned ?
and what about .classpth file ?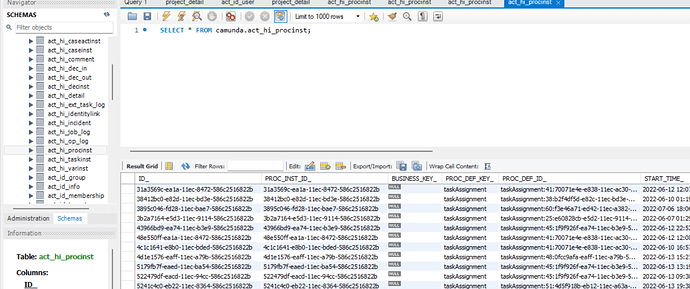 Thanks & Regards,
Avinash