Hi guys, I want to execute all my Processes in an asynchronous way.
So, to do that, I configured the Start Event as an async activity (see screenshot)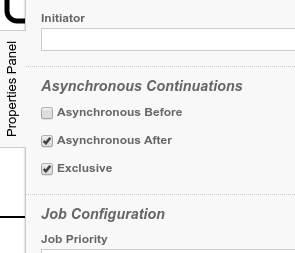 The thing is that most of the Instances (not all) get stuck in the Start Event as you can see in the second screenshot.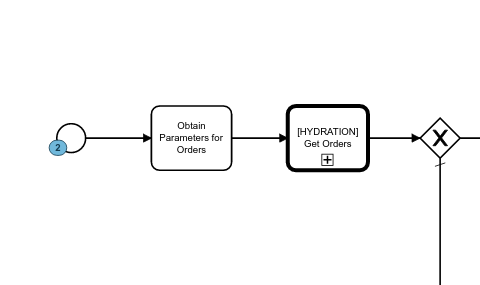 What I'm doing wrong?
Thanks in advanced,
Diego