![tinubu|690x240](upload://cwEsQNxkyRn1J1PYbCnBFYLikcH.
how do i achieve a process like this in camunda


Hello my friend!
I'm not sure if I understand what you need…
but you can create something in this sense within your flow, sending some command through the "execution listner" to update your front-end screen whenever the instance passes through there, it can be through a status update or something like that.
But if your need is to create a screen similar to this one in front-end, unfortunately I don't know how to help you, because I'm "pure back-end" hahaha.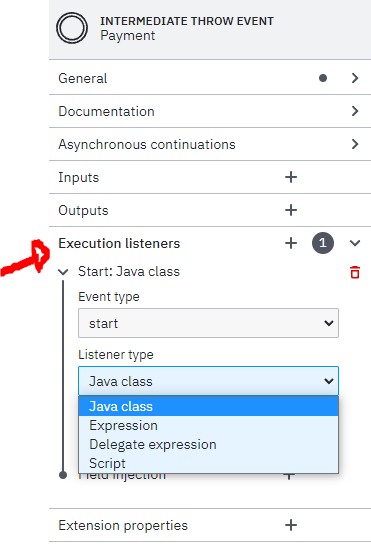 I hope this helps.
Regards.
William Robert Alves