Hi.
I have a service task which request a Rest service and I want to handle any kind of exception which that service throws. Just for information this REST Service is a C# service and does not know anithing about Camunda.
So, this is the test model: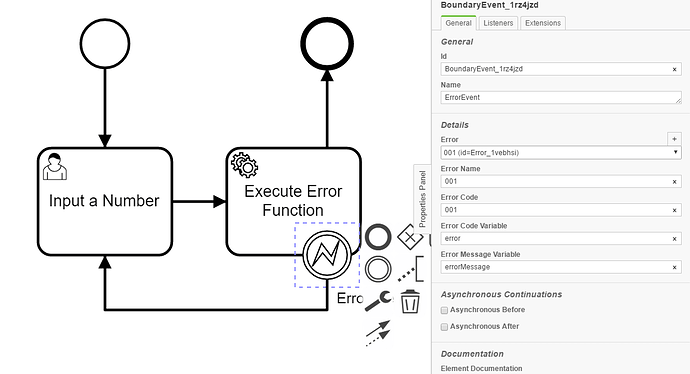 So, when my service raises an exception nothing special happens and the execution finish without any problem. Did I made any mistake?
Follow the function body: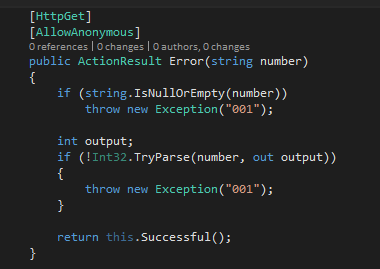 I made a try with a Java Service which I could put some comunda jars. I did a simple service like that:

Still the same…
Can somebody give a clever idea?