Hi guys,
I've created a workflow with a subprocess and a boundary event on it (see the screenshot below)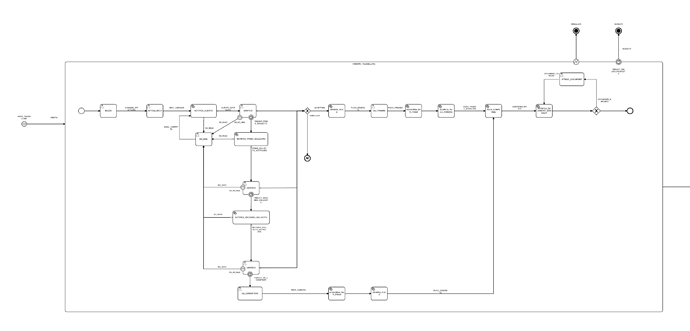 I'm trying to send programmatically an error signal without success.
        mRuntimeService.signalEventReceived(pSignalName, pExecutionId);
            .createSignalEvent(pSignalName)
            .executionId(pExecutionId)
            .setVariables(lTransientVariables)
            .send();

Camunda says
 Execution '1503' has not subscribed to a signal event with name 'annullata'. is empty

Do you have any suggestions?
Thank you,
aGO!