Hi,
I have a workflow end-point like
URL/process-definition/key:id/submit-form
I have a JSON payload like this
{
	"variables": {
		"amount": {
			"value":555,
			"type":"long"
		},
		"item": {
			"value": "item-xyz"
		}
	},
	 "businessKey" : "myBusinessKey",
	 "withVariablesInReturn": true
}

The intention is to submit the form with the JSON payload and read the JSON during the start of the workflow.
But when I hit this with the Rest API client I am not receiving the variable payload which I have sent with the request.
Here's the sample workflow where I should able to process the JSON in Payload receiver task.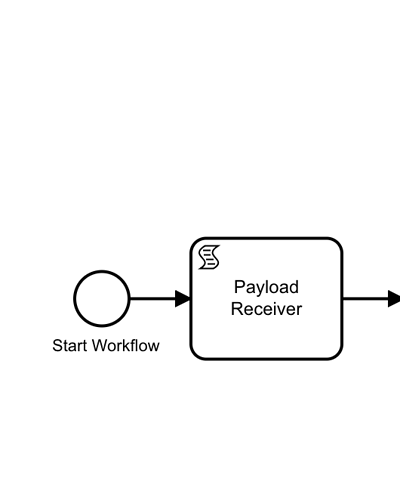 It will be helpful if you provide the Javascript API to receive and parse the JSON response.