Hi
There is a part of my workflow as below.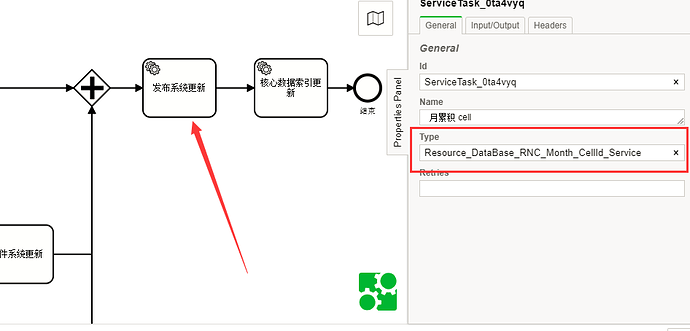 And there is my worker code (springboot)


When the worker is called , the log outputs:


As the log said, the worker has been called twice.The duration between two calling is 30 seconds.
Is this a retry ? why is the retry triggered ?