Hi everyone,
For our Camunda workflow service that coexists in a private cluster, we needed to activate HTTPS route over HTTP.
As we have a spring boot, I followed the following tutorial to activate HTTPS: How to enable HTTPS in a Spring Boot Java application.
JKS connection and redirecting from HTTP to HTTPS seem to work for webapps. However, when I land at the login page, the authentication fails.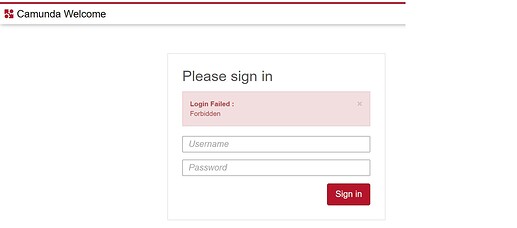 Moreover every test rest call fails with a connection error (no response).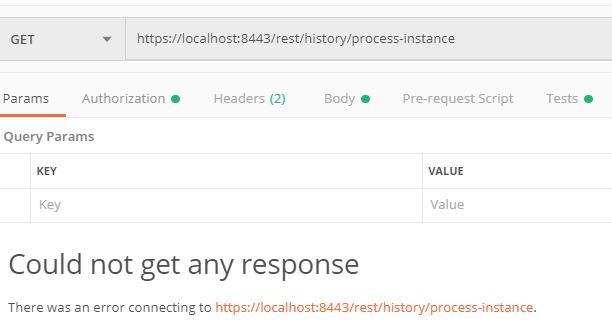 Other then creating ServerConfig and SecurityConfig configurations as proposed in the tutorial, I haven't changed the existing code.
Any ideas out there? What am I missing?
Thank you in advance…
Tunch