Hi,
I want to try use UI Path connector.
I am using Camunda 8.2 self managed installation on my laptop.
I have just downloaded the latest version of Camunda Modeler 5.11.
I was going through the article Using outbound Connectors | Camunda Platform 8 Docs
When I try to search for connectors in Camunda modeler 5.11 on my laptop, I dont see any options. Are the out of the box connectors only available in SAAS offering ?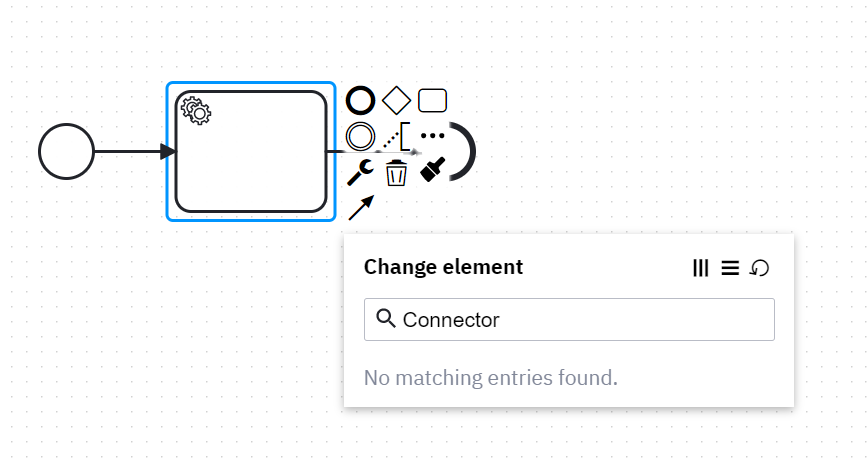 Thanks,
Hari.