Hello everybody

My current problem is the following. I modify my "user-styles.css" file like this :

but nothing happens, nothing happens, no color changes, no logo changes or disappears, and no error message is generated …
What do you suggest as a solution ?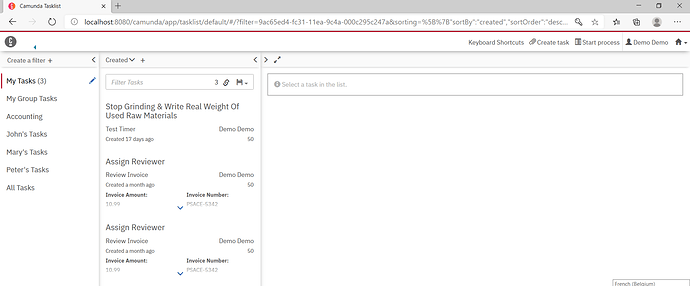 Thank you in advance for your help !