When adding archetype catalog (Preferences → Maven → Archetypes → Add Remote Catalog): JFrog
I get the message that the Remote Catalog is empty: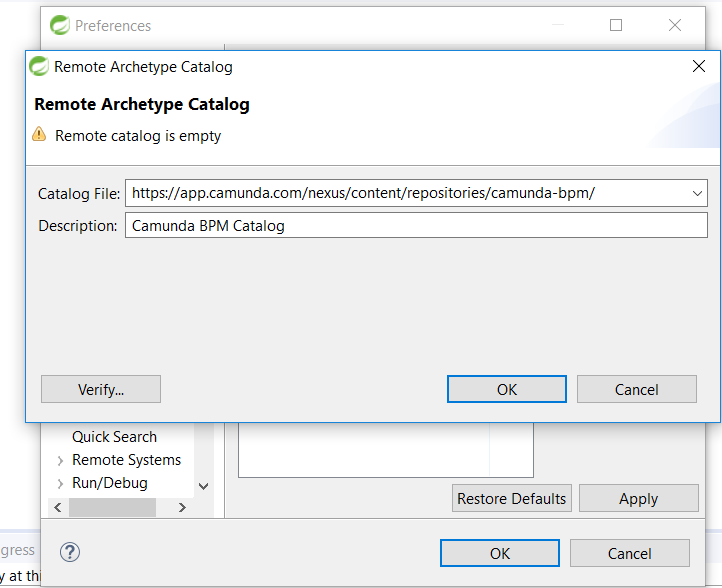 When I ran the url ( JFrog) from my browser I have this :

This maven2 hosted repository is not directly browseable at this URL.
Please use the component browser or asset browser to inspect the contents of this repository.
Any clue ?
Thanks in advance